IN-PERSON EVENT | LONDON 22ND MARCH 2022
Microsoft Teams Tour 2022
We are kicking off our Microsoft Teams Tour in London with an exclusive 'invite only' session focused on what is takes to create meeting equity in the hybrid era! Join AVI-SPL and Microsoft for an insightful session including demo's of the latest Microsoft Teams certified devices for hybrid meetings.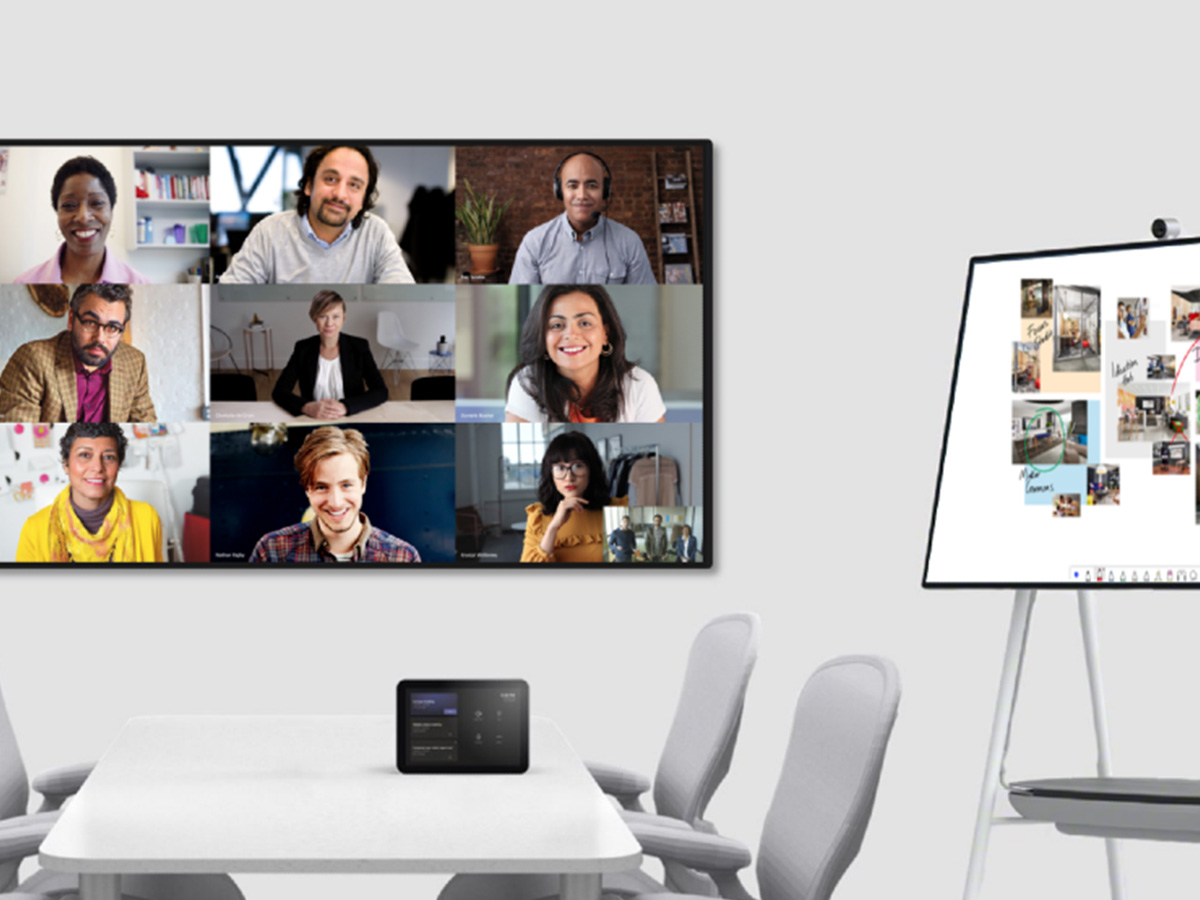 THE AGENDA
What you will learn and see...
10:00-10:30 REGISTRATION & NETWORKING
The speakers will kick off at 10:30 but we encourage you to arrive early and enjoy a coffee and a chat with our team and other attendees.
10:30-11:00 KEYNOTE SPEAKER: MICROSOFT TEAMS IN THE MODERN WORKPLACE
Richard Barrett, Teams Technical Specialist at Microsoft will cover an overview of some of the new and latest announcements in the Microsoft Teams space. Also looking at what customers are doing as they return to hybrid working.
11:00-11:20 GUEST SPEAKER: KEYS TO MICRSOFT TEAMS SUCCESS
Tom Arbuthnot, founder of Empowering.Cloud and Microsoft Certified Master, MVP has many years of experience working with global companies on their Microsoft Teams programs. Tom shares some of the keys to successful Microsoft Teams deployment and adoption based on his real-world experience.
11:20-11:50 AVI-SPL: YOUR HYBRID WORKPLACE TRUSTED ADVISOR
Craig Bentley (Microsoft Practice Director) & Robert Billinghurst (Senior Solution Architect UCC & Service) will discuss what you need to consider when deploying Microsoft Teams Rooms & Surface Hub devices across your organisation - in order to achieve 'meeting equity' in the hybrid workplace.
11:50-12:10 Q&A WITH OUR EXPERTS
A chance to ask our panel some of those burning questions you have about Microsoft Teams within your organisation.
12:10-14:00 LUNCH & DEMO SHOWCASE AREA
The main event in many regards - a chance to grab some lunch but also to see our breakout technology showcase area featuring Microsoft Teams devices from our technology partners - from Windows or Android Microsoft Teams Rooms to Teams certified collaboration bars and personal workspace devices to the Surface Hub 2S!
GUEST SPEAKERS
Hear from Microsoft Teams experts'
THE VENUE IN LONDON
Rose Shure Experience Centre
The centre, located on Level 5 of 24 King William Street, London includes conference rooms, huddle rooms, studio, training room, cellular & open plan offices, cafe, showcase area, wellness room and reception area - making it an ideal venue for an event featuring product demonstrations.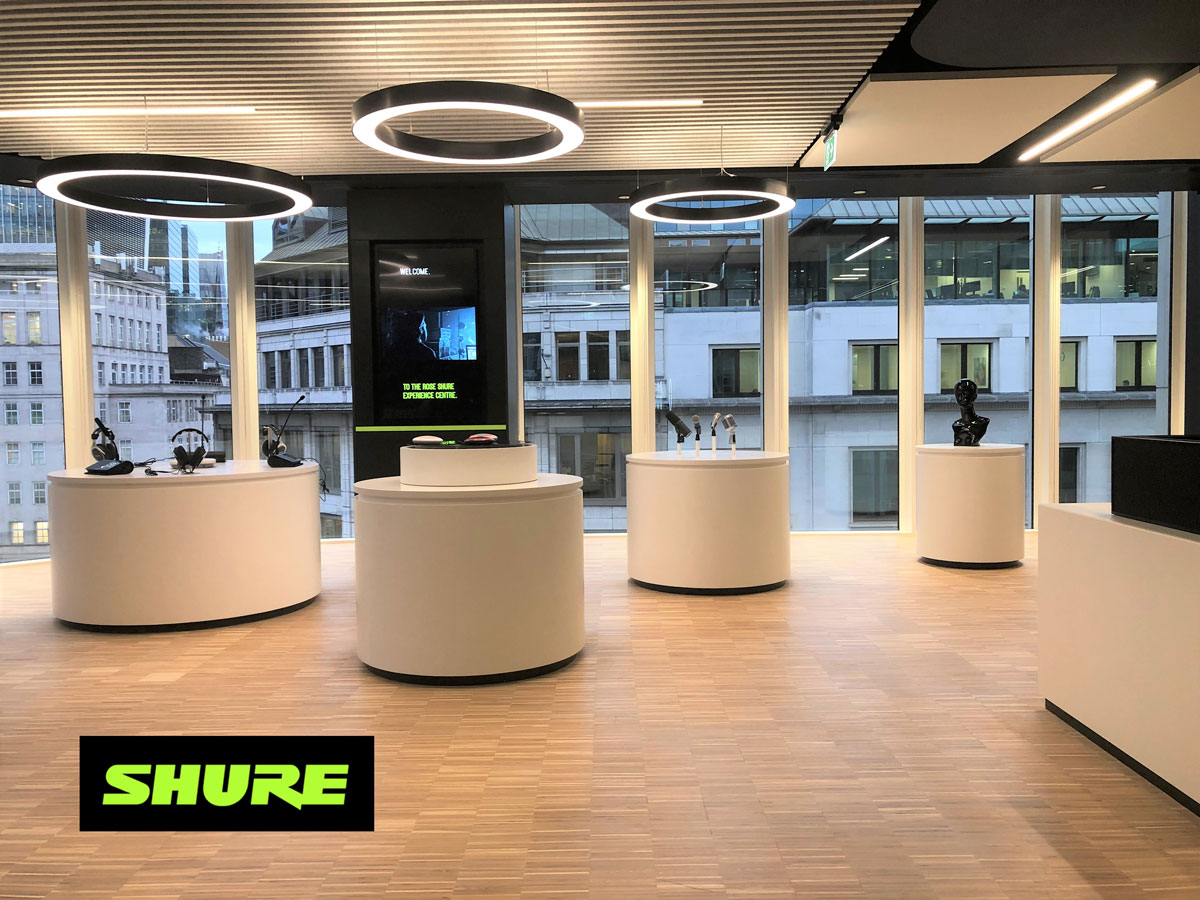 *Currently there are still some COVID measures in place whilst visiting the Experience Centre. We are monitoring that closely and if any remain in place next month we will send you visitor information prior to the event.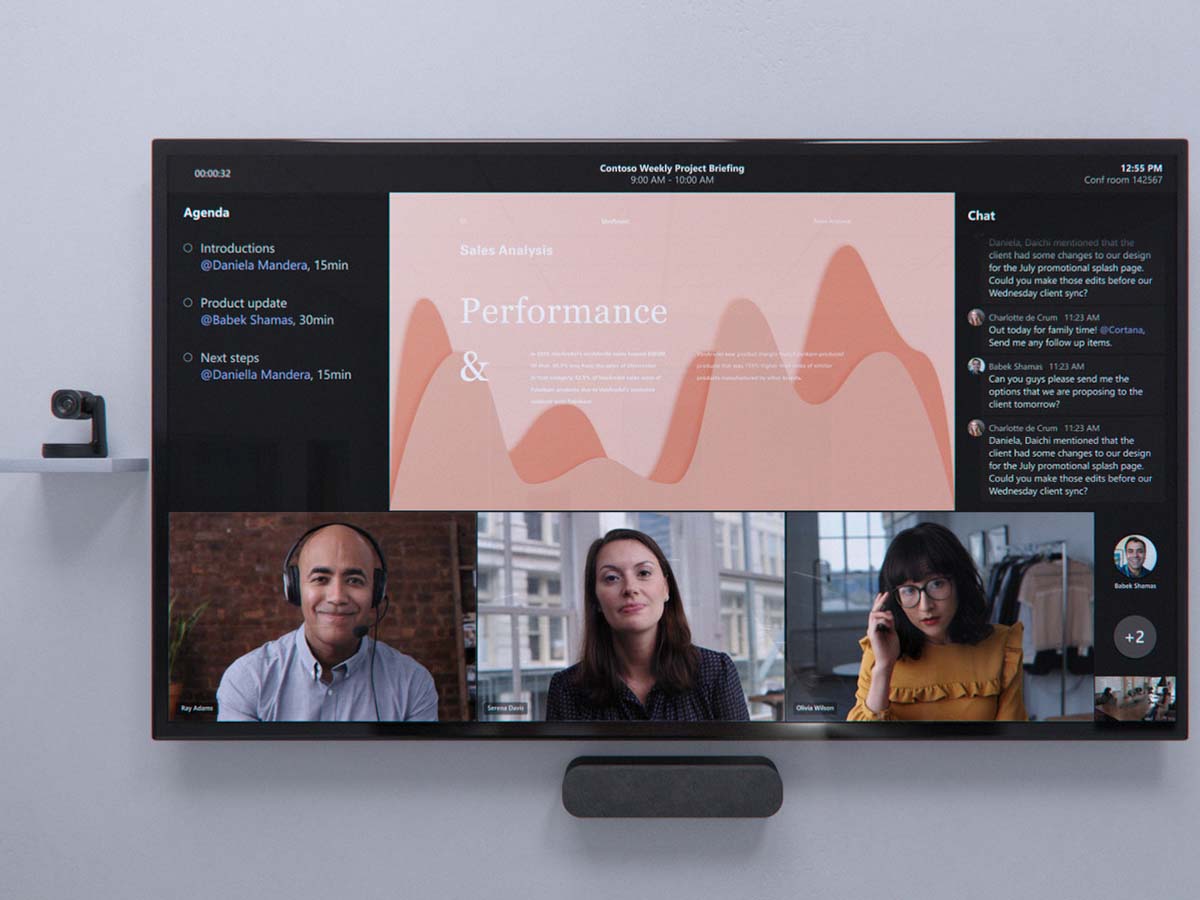 TEAMS TECHNOLOGY SHOWCASE AREA
Certified Microsoft Teams Devices Demo
A unique chance to see 6 different Microsoft Teams Rooms set-ups from the various Teams certified manufacturers. We'll also have the Microsoft Surface Hub 2S in this area for demo's. Our experts will be on hand to show you the features and let you experience the collaboration technology on display!